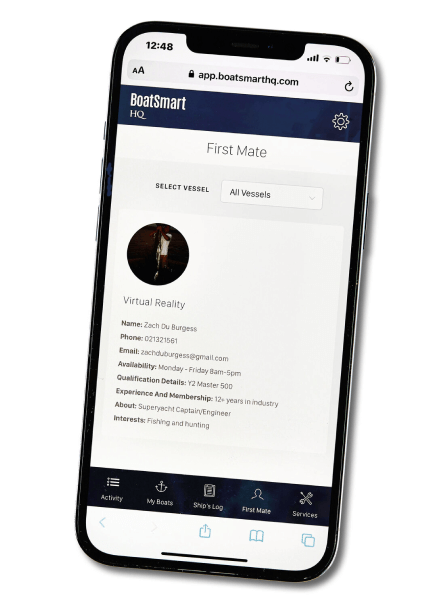 Enjoy your boat.
We'll take care of the rest!
Welcome to BoatSmart HQ – Australasia's leading provider of advanced vessel management services. We provide a super yacht / commercial vessel maintenance plan scaled for recreational boat owners.

We bring together world-class talent and market-leading technology to deliver a seamless vessel management support programme, allowing you to simply focus on enjoying your boat. While you're not out on the water, we take care of all of the other detail, to ensure your boat remains at its very best and ready for your next outing.
We use the very latest preventative maintenance systems on our members' boats to ensure peak performance, while keeping maintenance time and costs to a minimum. It's all about addressing needs before they become an issue and ensuring optimal time on the water for you and your vessel.
Contact us today and book in a time to discuss kicking off your own BoatSmart HQ membership.
LEARN MORE
Join BoatSmart HQ today!
Join now and start enjoying all of the benefits of being a BoatSmart HQ member!

MARINA MEMBERSHIP FROM ONLY $300 PER MONTH

[Other memberships levels also available - please contact us now for more details]
LEARN MORE
"Shout out for the fabulous app and service BoatSmart provide. My First Mate seamlessly looks after my baby. If you don't use them, you should. GIVE THEM A CALL"
"This is my first sea bound boat. With my BoatSmart First Mate's knowledge on tap, I have true peace of mind. Plus it makes me safe, saves time and money. "
"BoatSmart assists boat owners by taking the uncertainty and worries out of owning and caring for their expensive asset. Imagine having the comfort of knowing that your vessel is being maintained and serviced on a regular basis – how better than to enjoy the asset you have trouble free."
Bruce
Gulf Group Marine Brokers
"With a maintenance and activity log, and an independent monthly assessment, BoatSmartHQ services help to maintain the value of my asset, assists with my insurance profile, and allows me to cruise with confidence."
KEY BENEFITS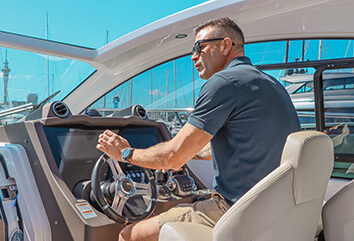 Your Own Dedicated BoatSmart HQ First Mate
Your dedicated First Mate is your go-to-guy for everything relating to your boat. From carrying out your monthly Vessel Inspections, managing scheduled maintenance, right through to helping you get cast off on your next outing.
Dedicated First Mate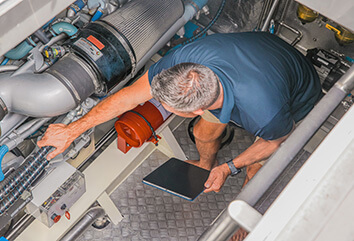 Advanced Preventative Maintenance
The Vessel Inspections carried out by your First Mate help to identify issues before they become a problem. We wrap a formal schedule of preventative maintenance around your vessel, and it just happens. Like clockwork.
Preventative Maintenance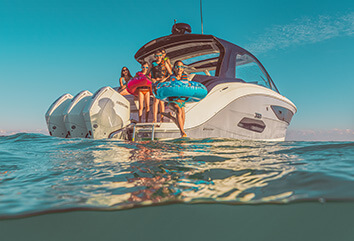 Structured New Boat Warranty Management
BoatSmart HQ works with leading marine importers, offering a structured vessel management programme for new boats. It's the perfect way for new owners to stay out on the water, and within the terms of their warranty.
Warranty Management
Locations
BoatSmart HQ is represented in all of New Zealand's marinas, and a growing number of Australia's most popular marinas too. Click the link below for contact details of the BoatSmart HQ First Mate in your location.
Learn More