Just some of the services at your fingertips with the Boatsmart HQ total service package
These services are included in your annual Boatsmart HQ membership.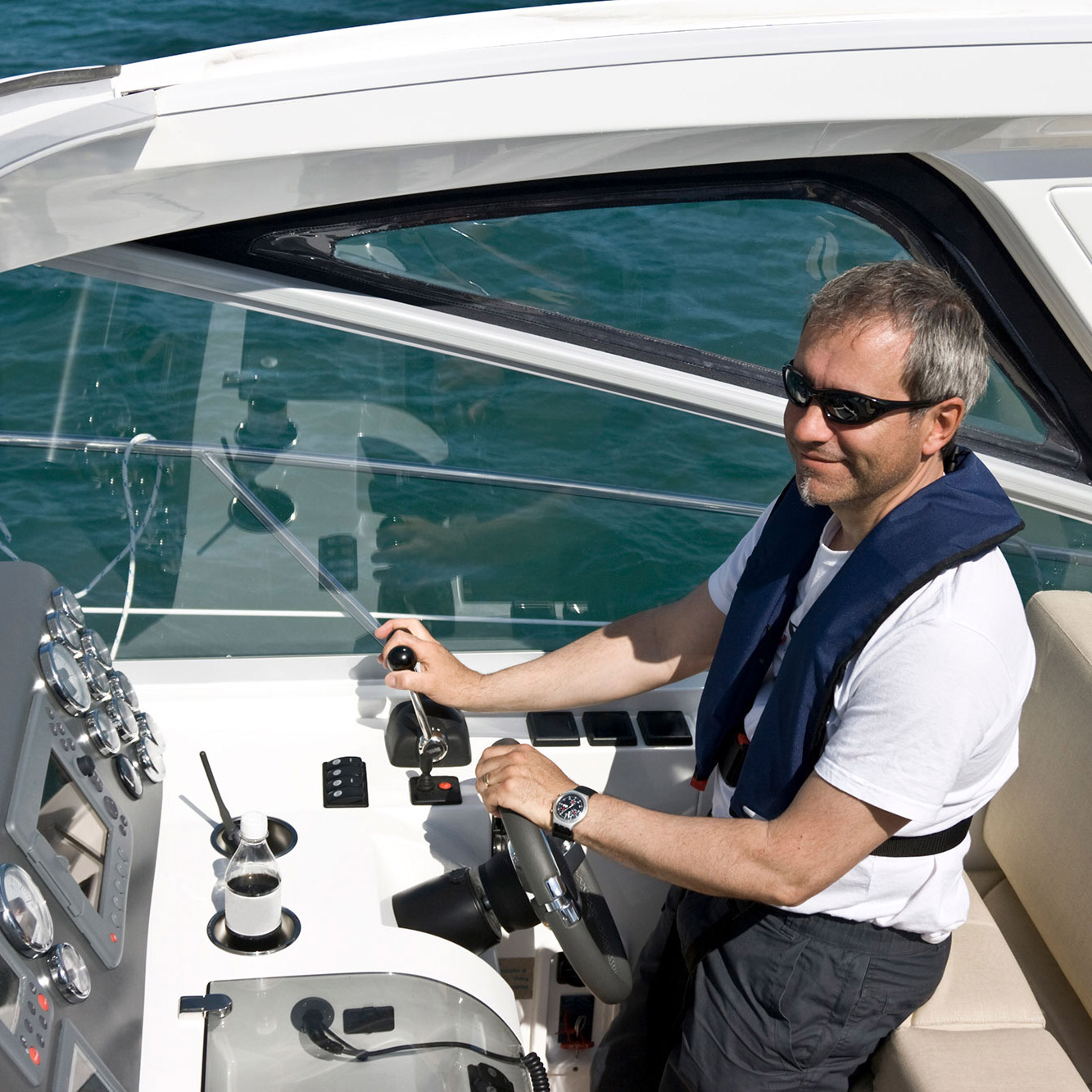 Included in your subscription
Your First Mate
As soon as you become a member of BoatSmart HQ, you will be paired with an experienced First Mate to your vessel. He or she will become your go-to guy, managing the total maintenance programme of your vessel including carrying out the monthly Vessel Inspection Reports (VIRs), and any regular or one-off service items for you so that you don't have to worry.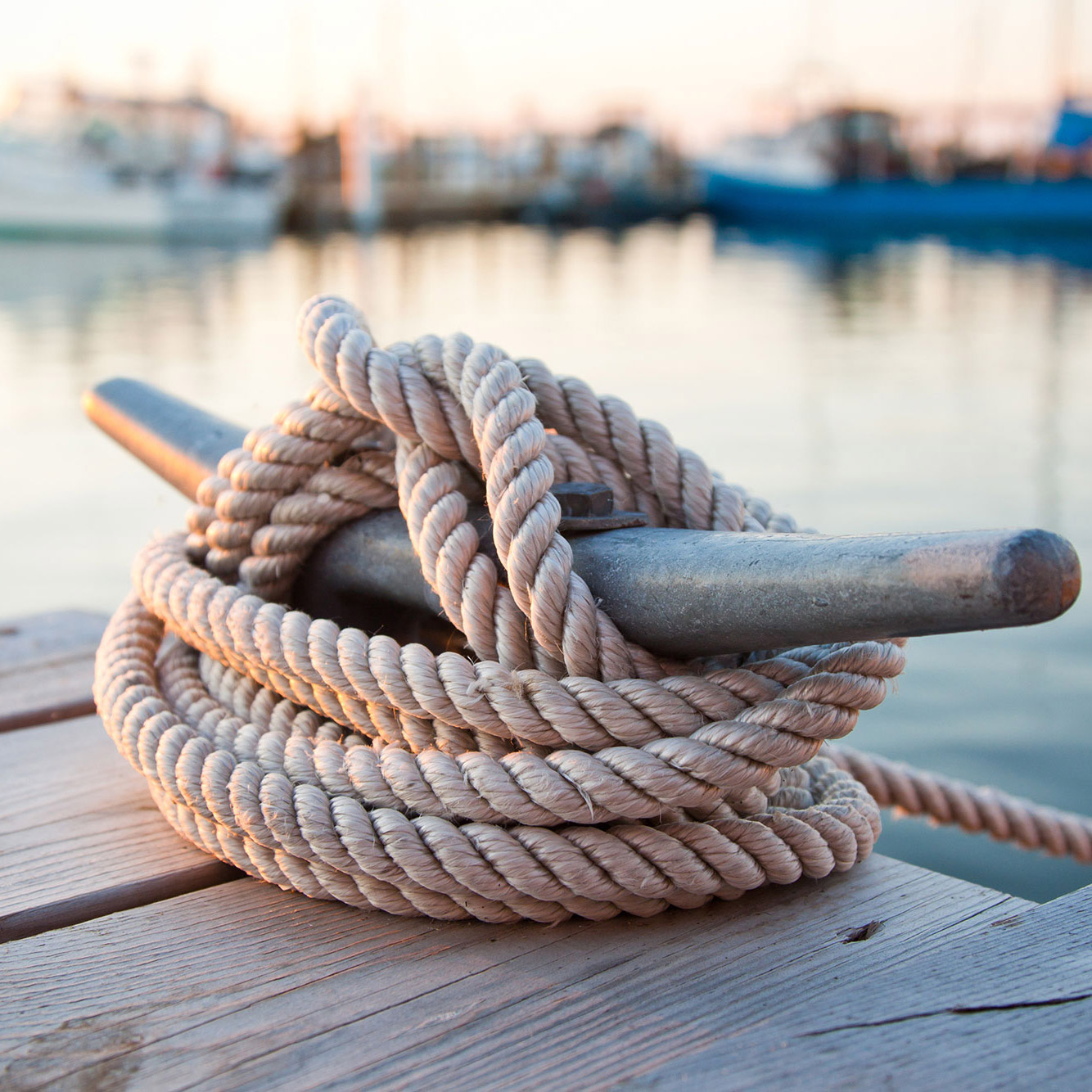 Included in your Subscription
Monthly inspections
Every month, your First Mate will carry out a Vessel Inspection Report (VIR). This will use simple traffic light indicators to show you the status of every system on your motor yacht along with notes and pictures. You can access every single VIR, initiate work orders and check work in progress simply by tapping a button on the BoatSmart HQ app.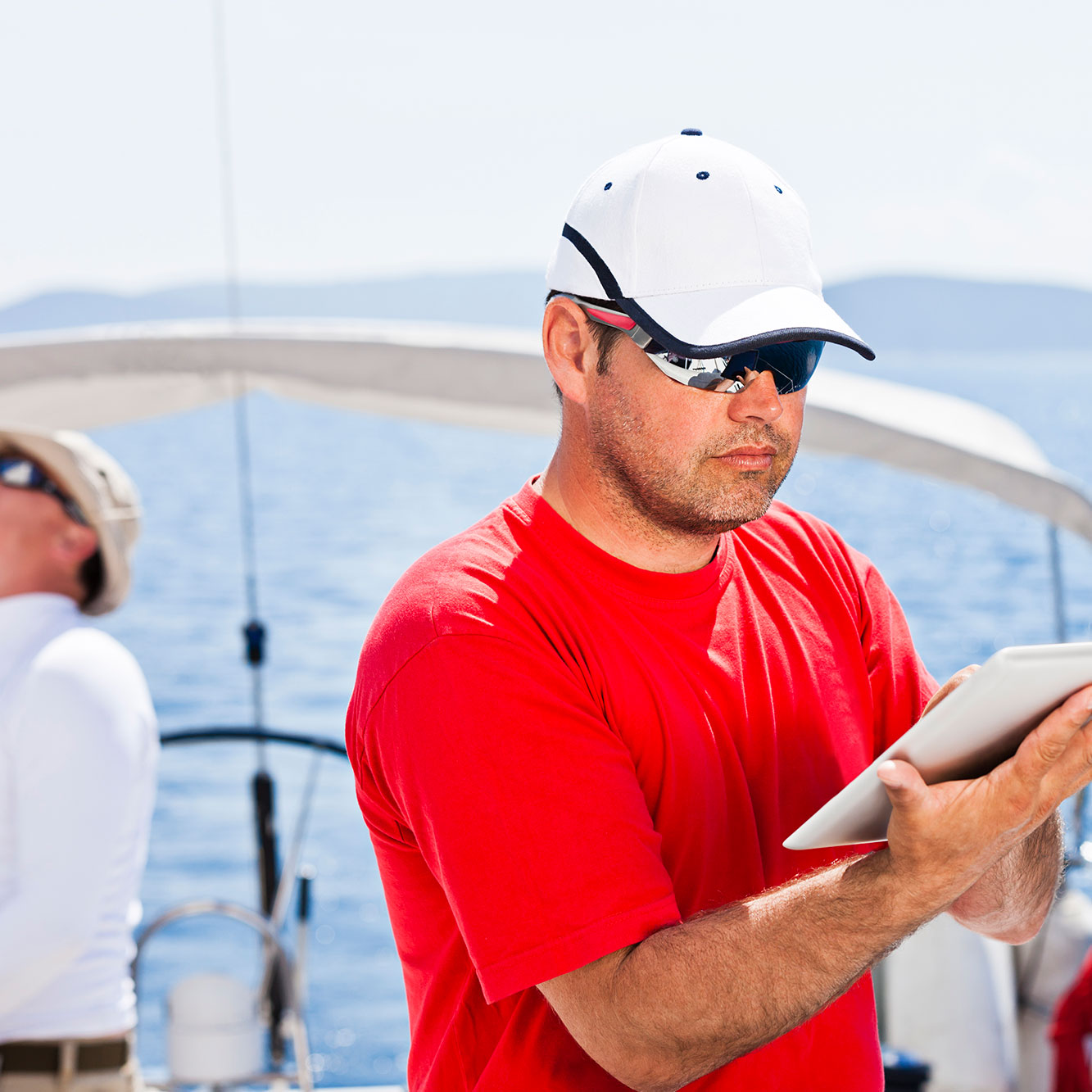 Included in your Subscription
Ship's Log
The Ship's Log stores every Vessel Inspection Report that's been carried out, a record of any service plus maintenance or renovation work you've asked to be done. Think of it like the service history for your car. It's essential in helping you to maintain or improve the value of your boat.
Additional services
Just tap in and tap out of these options, as and when you require them. You'll find them competitively priced.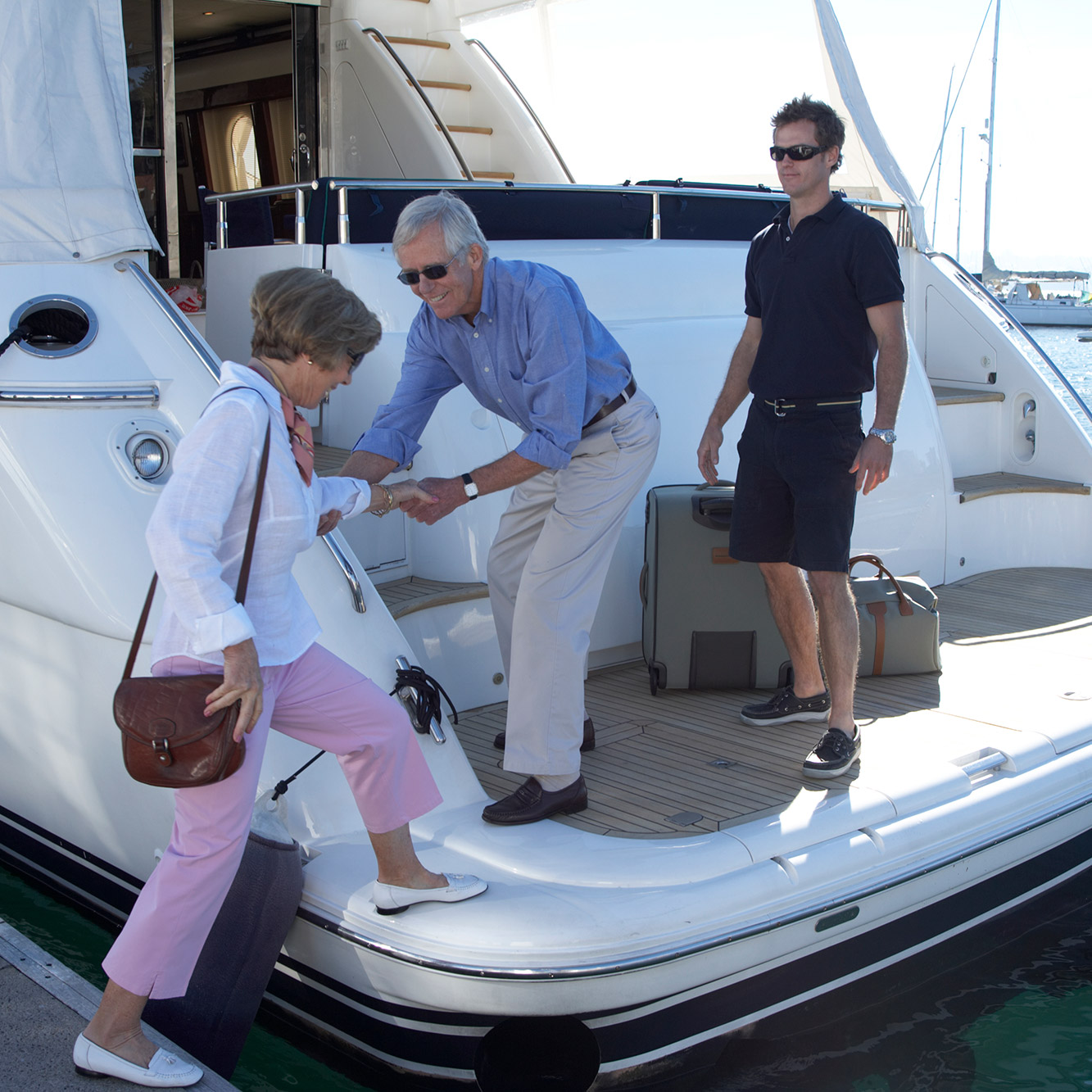 Walk on
Walk On is a managed service that ensures that your vessel is fully staged, checked, operational and ready to go out on the water so you can literally climb aboard and cruise away. It's the perfect hassle-free way to make the most of your time on the water - and booked at the click of a button.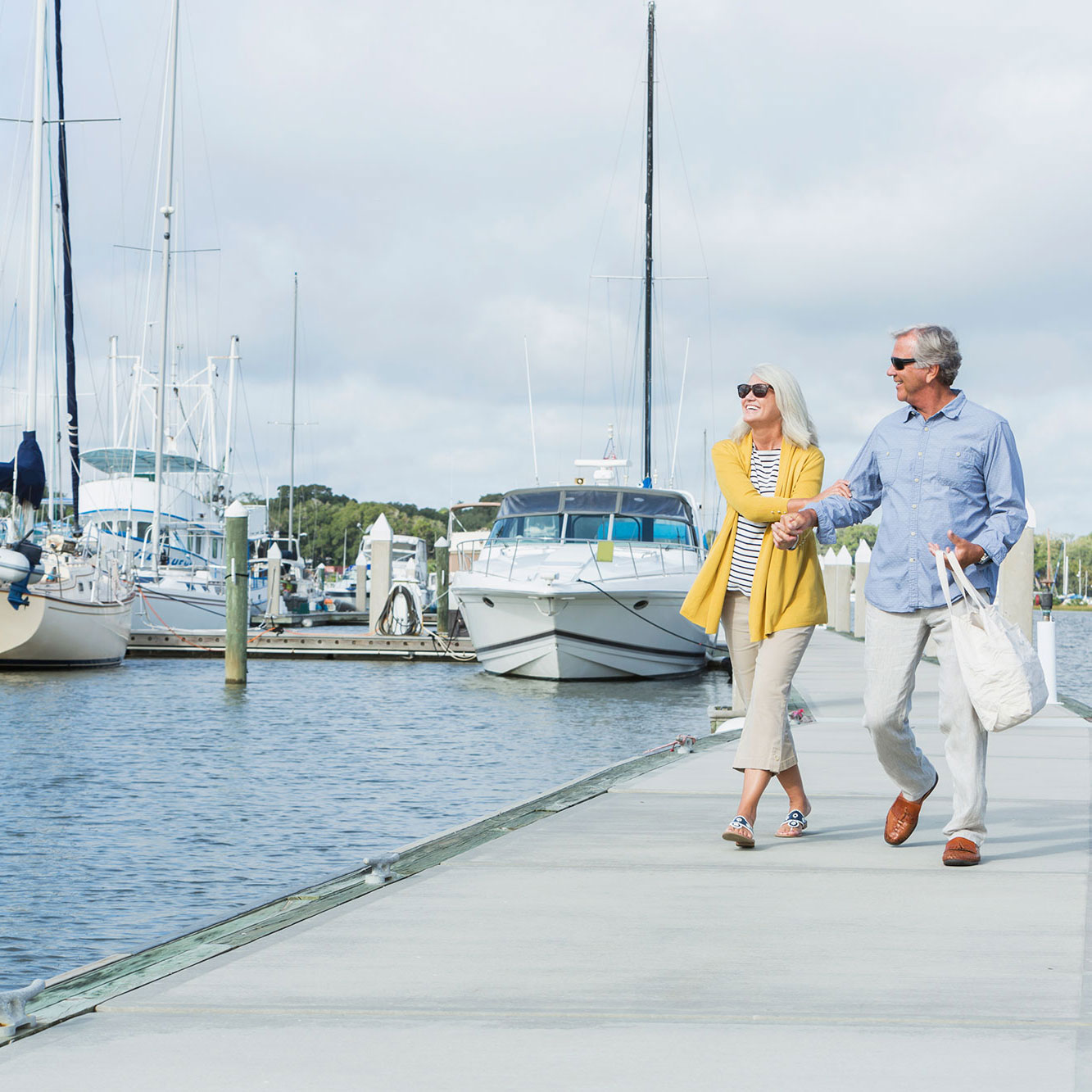 Walk Off
Walk Off is the perfect way to end a cruise experience. As soon as you dock, we will get your vessel fully shipshape for the next adventure - clean, tidy, organised, checked and shut down. You can relax knowing that your boat has been well looked after and securely moored ready for your next adventure.